Peakhurst Wrought Iron 30 Years Experience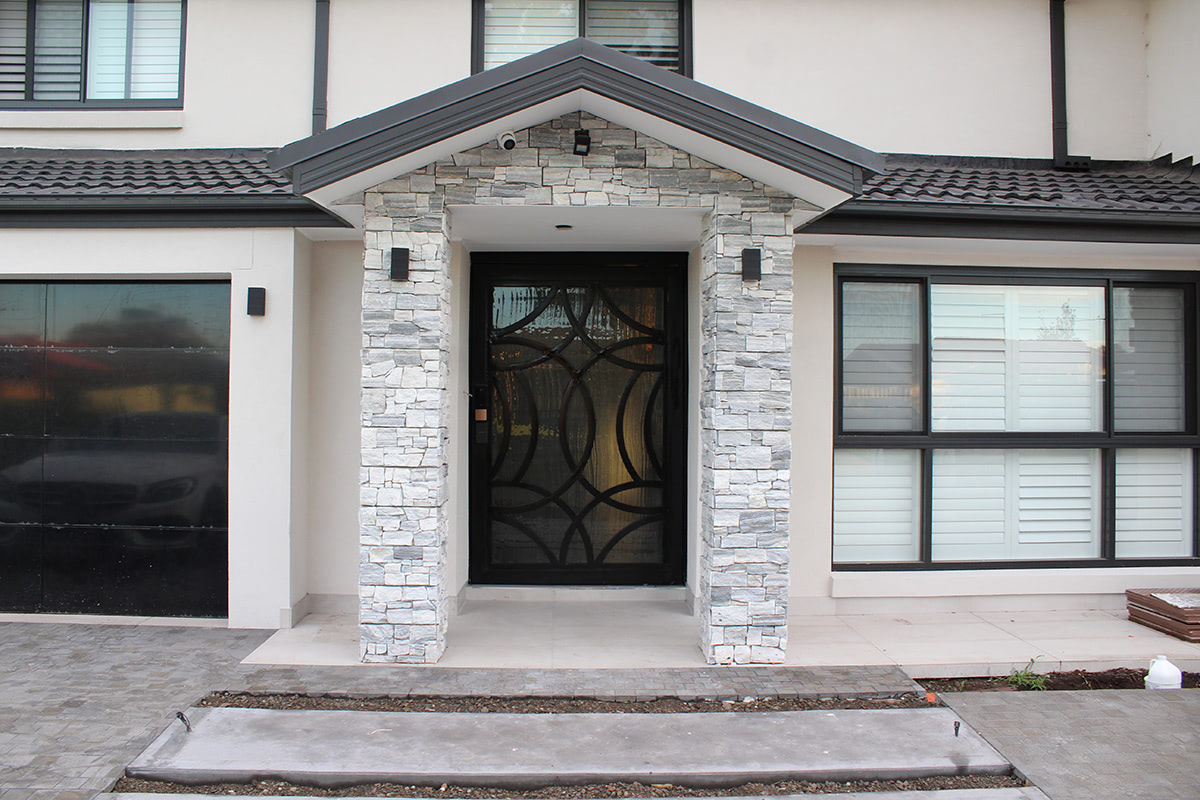 We custom make and install a wide variety of doors to suit your design, shape and size or you can use one of our designs.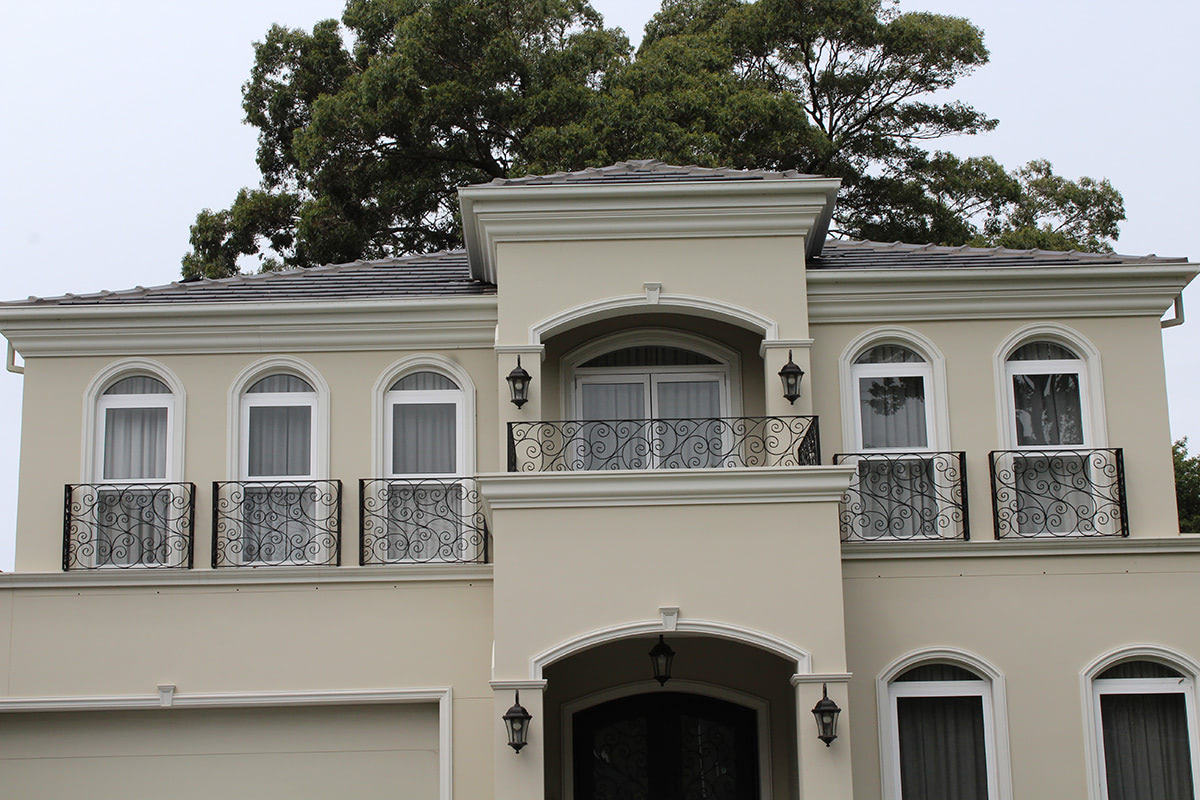 Standard and custom designs for the security of your home expertly fabricated and installed to your satisfaction.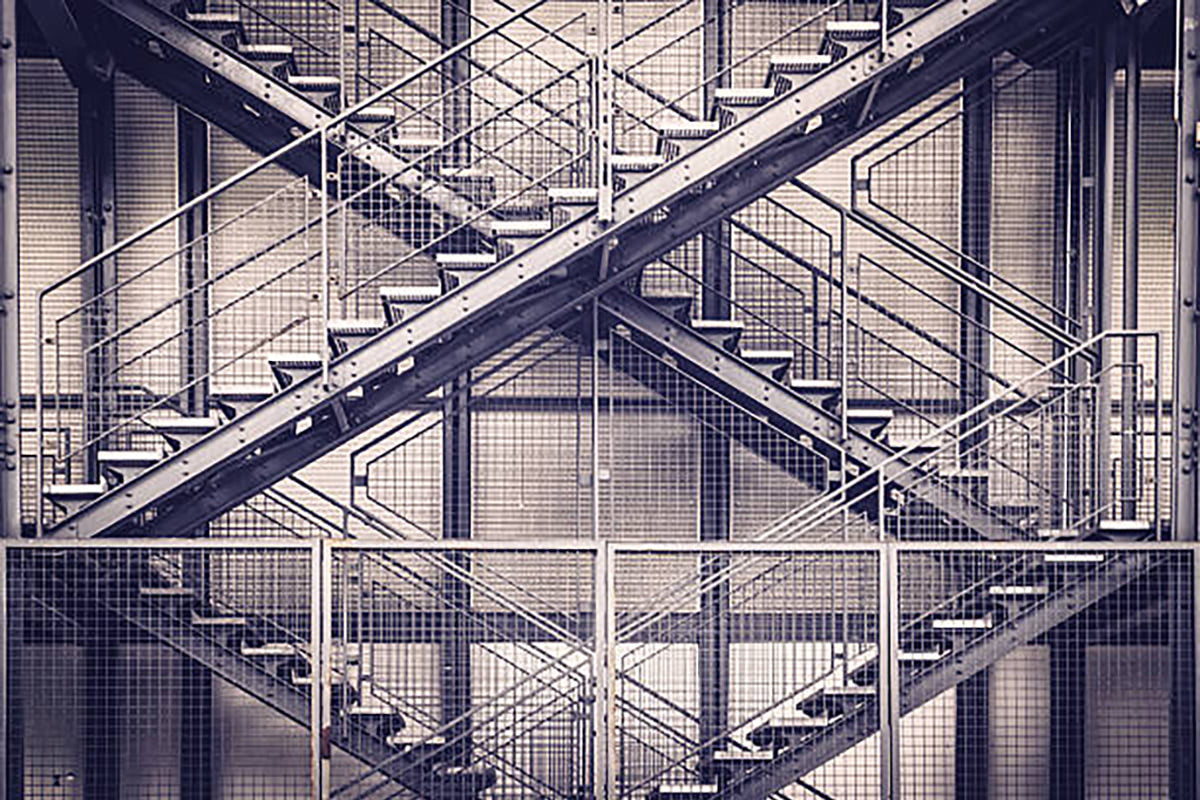 Metal fabrication experts we manufacture and install stainless steel constructions from structural beams to staircases.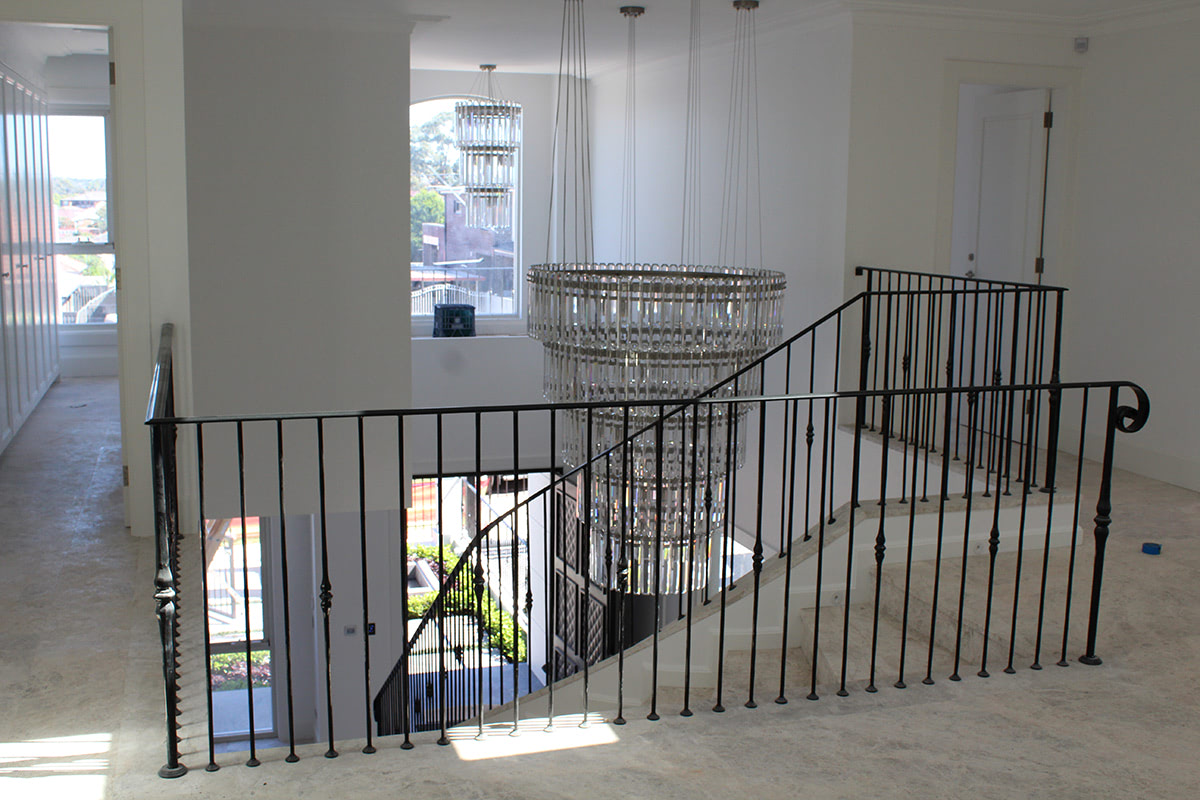 From simple to complex shapes and sizes, small to large wrought iron balustrades made and installed.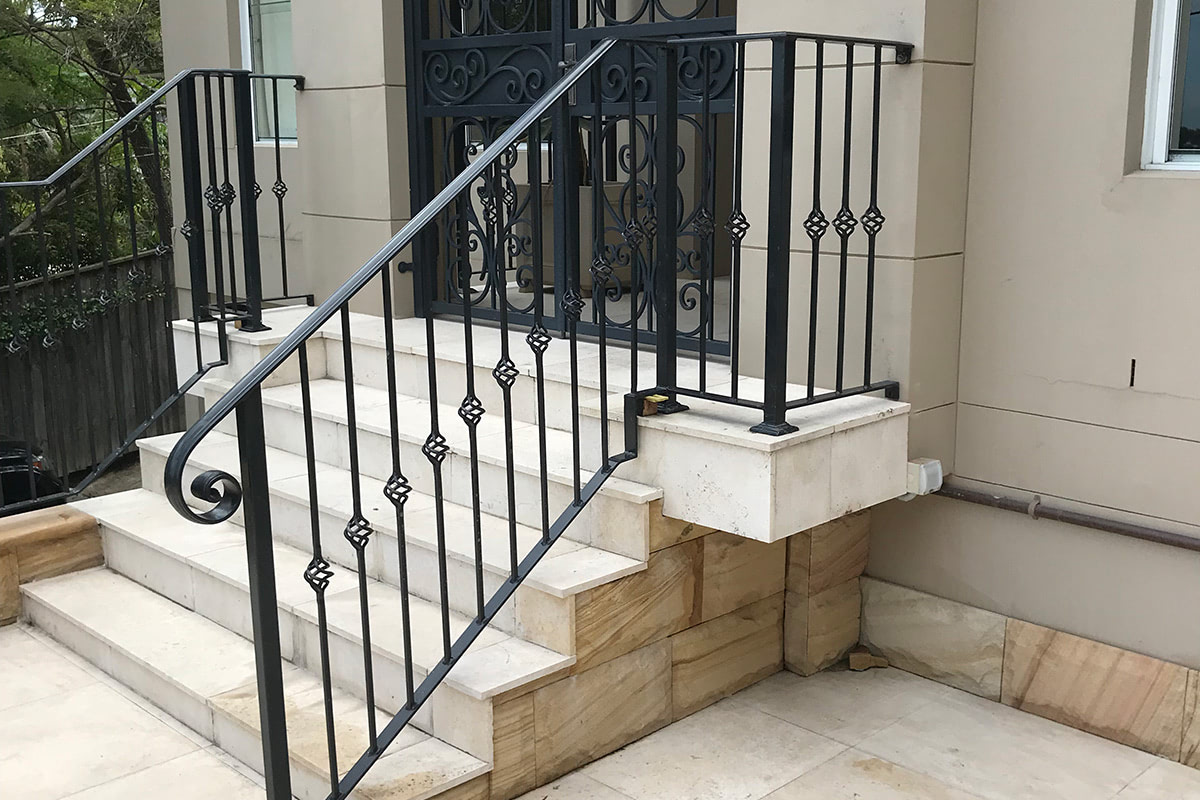 Our expertly made and installed handrails in a large variety of shapes and sizes for indoor and outdoor situations.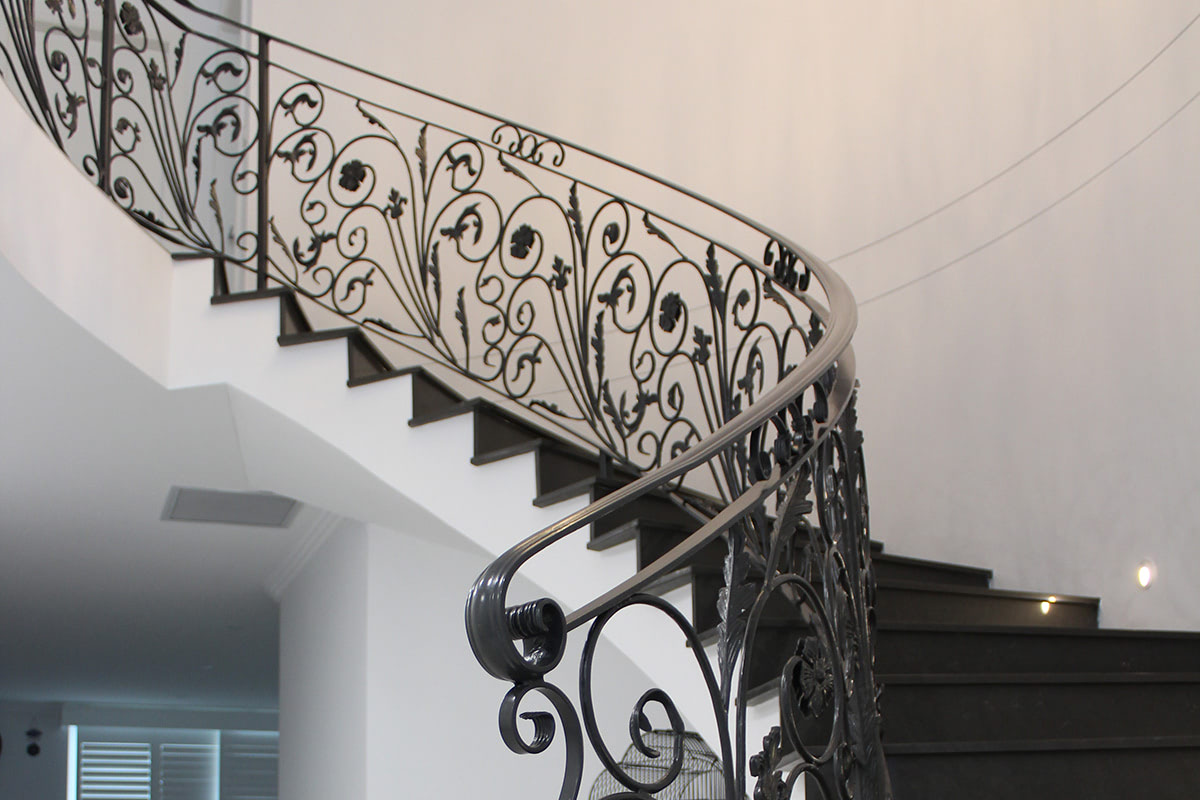 Beautifully crafted wrought iron staircases in custom designs and expertly installed to enhance your home.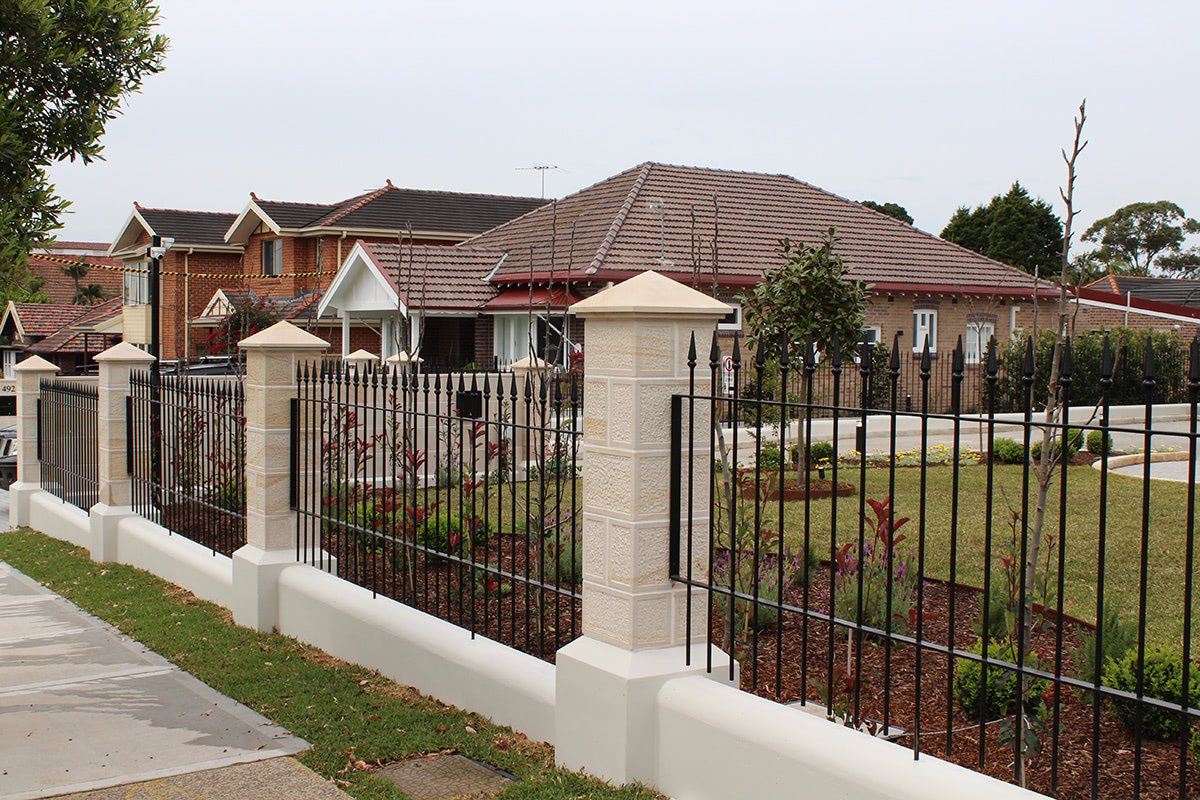 Our fences are beautifully crafted in wrought iron with many designs adding refinement to your home.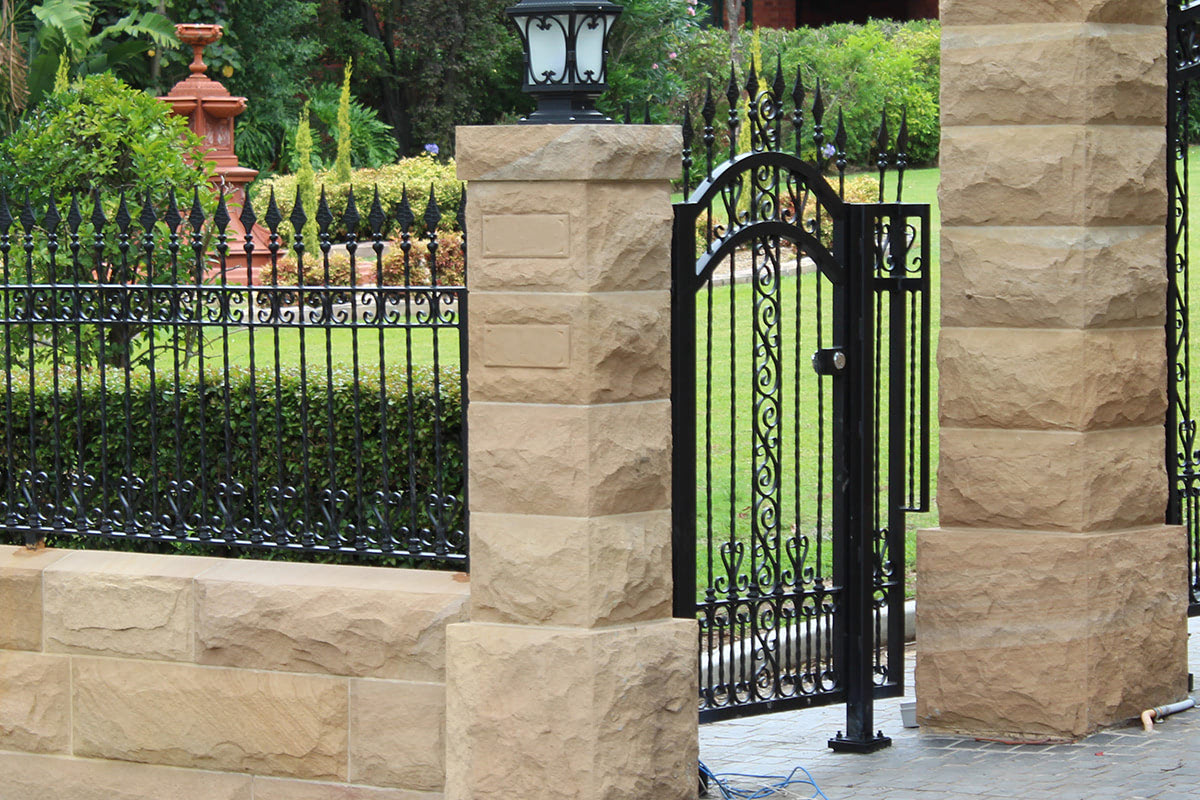 The perfect entrance for you and your visitors our wrought iron crafted doors add charm and value to any home.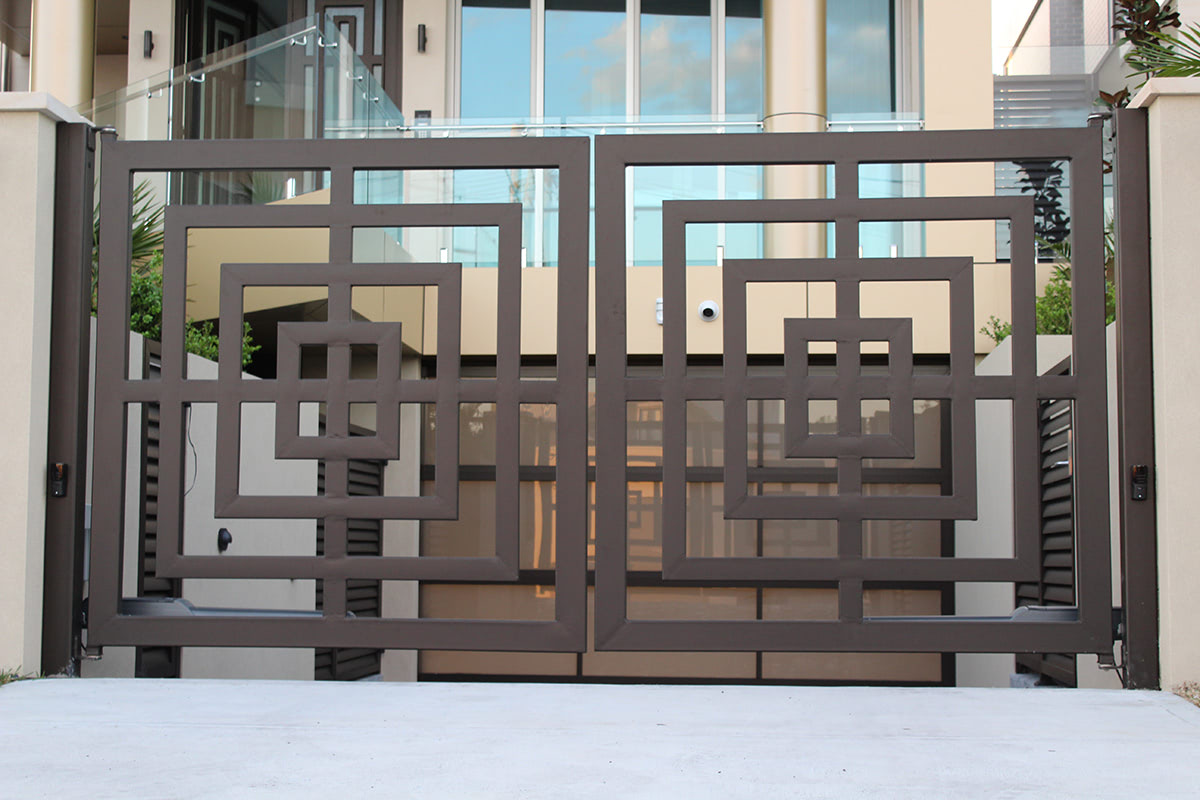 Security and good looks with superbly crafted & installed wrought iron driveway gates for houses, offices, units & complexes.
Get Your Free Consultation
Peakhurst Wrought Iron is a specialist metal fabrication company designing, fabricating, installing, repairing, restoring providing security and decorative solutions for homeowners and building specifiers alike.
20 reviews on
Extremely reliable. Highly recommended!
Alexander Dimarelis
2020-08-17
This man goes above and beyond for his clients. The work he produces is second to none. His team is very friendly and professional. Would never use anyone else. Highly recommended. Thank you so much for your care. Will be back
Very nice quality does some aluminum I LOVE IT!!!
Anthony Carter
2020-06-01
I have just completed a full renovation for an Art Deco property with an extensive amount of wrought iron (probably 50m+). Michiel worked with me every step of the way to achieve a custom design and I am beyond happy with the result. He keeps his word, his quality is exceptional, and he delivers what he says he will do. I cannot recommend him highly enough and know that anyone who engages him will be happy with the result
metallic man. he is the one
Peakhurst Wrought Iron did a fantastic job with our garden railing. The standard of workmanship was excellent and Micheil was a pleasure to deal with. I will definitely be using this company in the future.