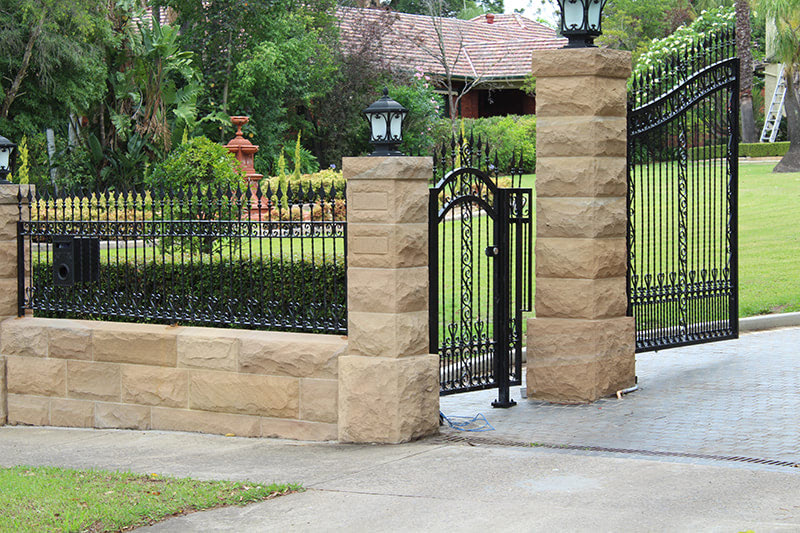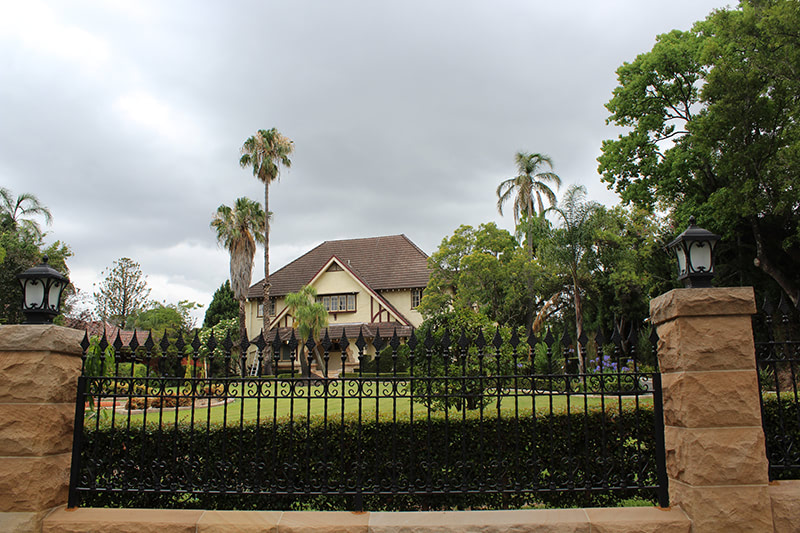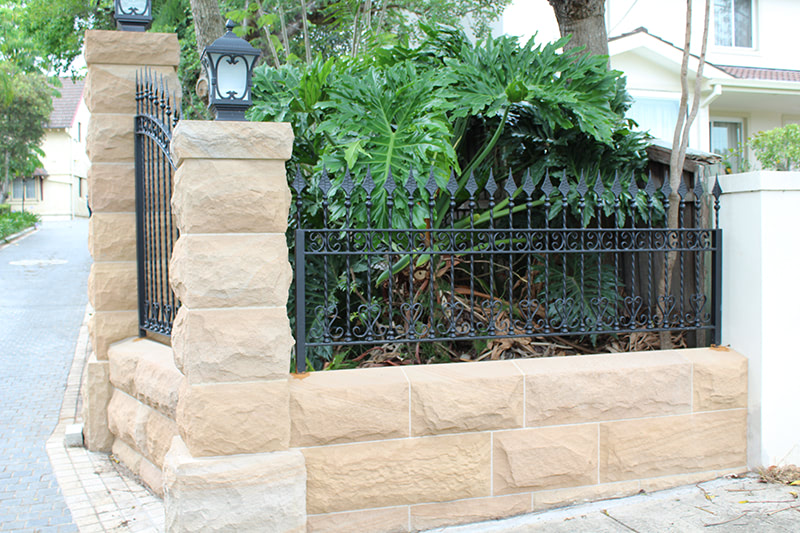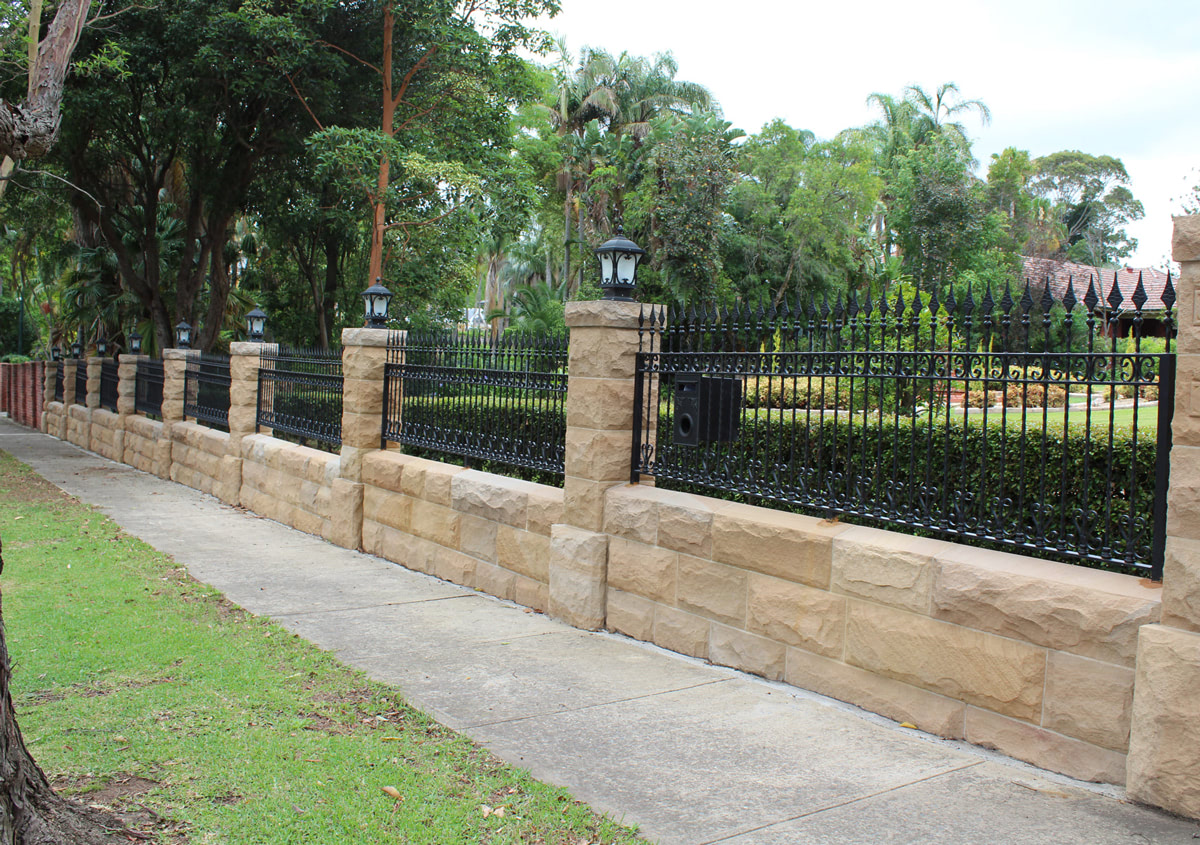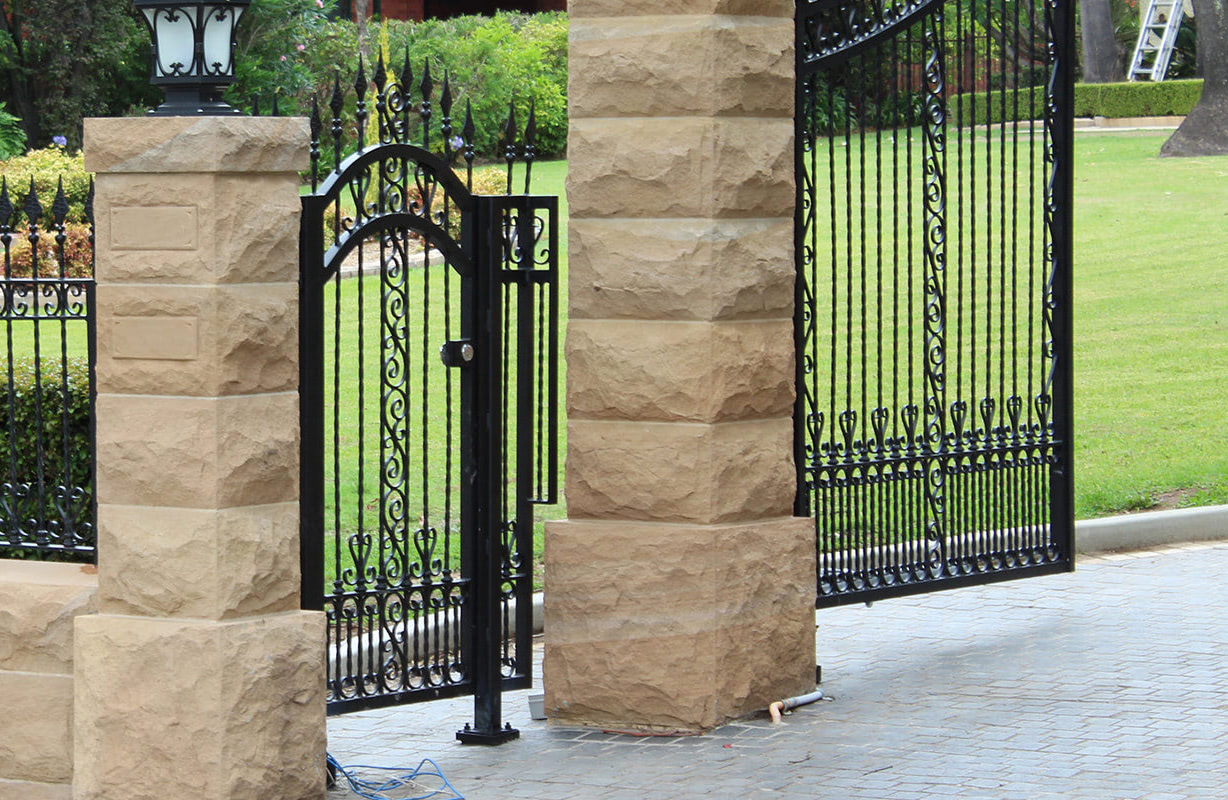 Project Name: Strathfield 2016 Bellevue
Requirement: Our client required a new fence attached to the existing sandstone structure to complement their heritage home. The home was on a hill and over 40 lineal metres. And the amount of wrought iron meant the need for crane installation due to the weight of the wrought iron.
Solution: A wrought iron solution of fences and gates in Victorian Style. The fence needed to be fixed to the existing sandstone structure. The job required core drilling into the sandstone without damaging the sandstone wall. And specialist fixing skills to solid steel sections. Australian Compliance.
Result: A beautiful set of hand-made and designed wrought iron fencing, pedestrian gates and automatic driveway gates all installed hassle free enhancing and complementing the clients' heritage home.